Hey guys,
so as the title says I have 1 original vintage Ghibli helmet up for sale.
The helmet is a red helmet with clear visor installed in size S. This helmet is in absolutly new condition and was never used or put on any head. Also the inside paddeing is in absolutly like new condition as the helmet was never used till now. Here are also 2 pictures: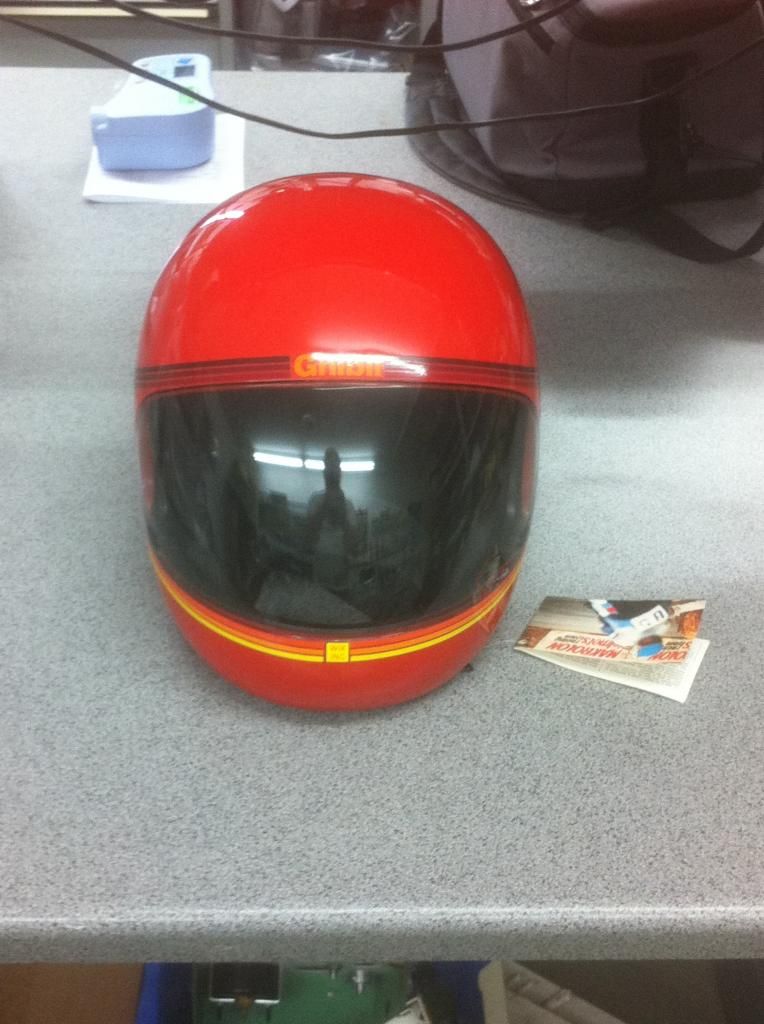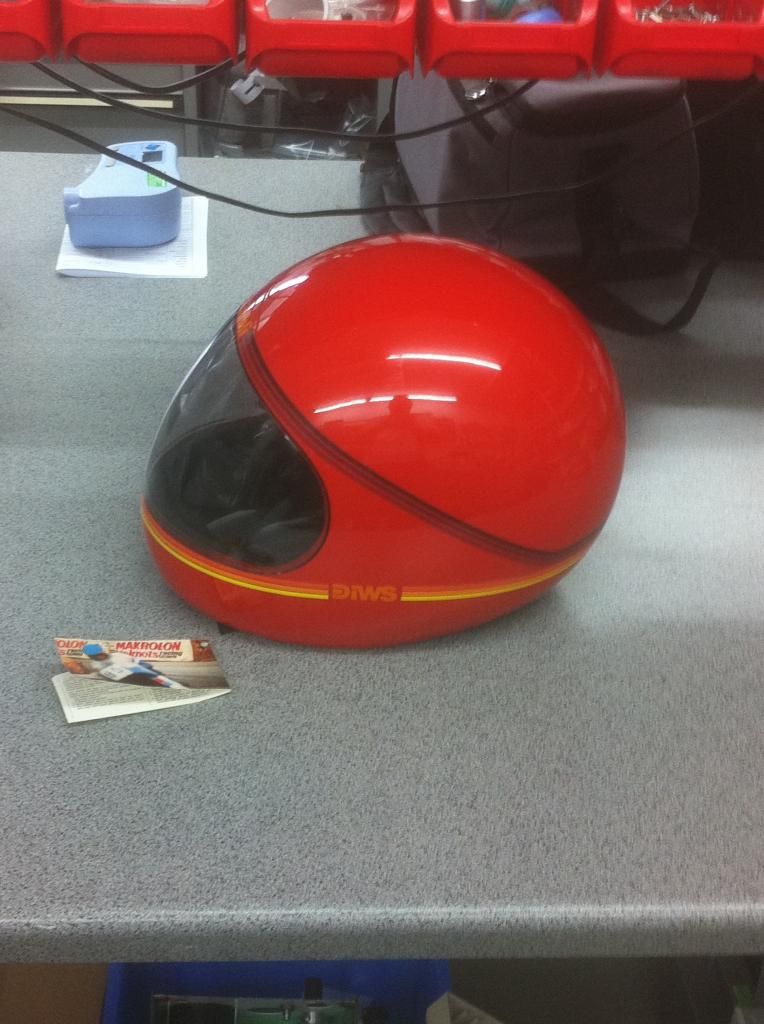 The helmet would go for $200,- + shipping.
Greetings Guido